Chrysalis Cove licensed professional massage in White Center; relaxation, surgery and
injury recovery, chronic pain relief, Craniosacral Therapy and more.
Chrysalis Cove is a tranquil oasis, a healing center, and place of physical and spiritual transformation. Located in White Center, our gentle touch massage therapy helps clients with a full spectrum of needs to relieve pain, release tension, ease stress, heal from trauma, and move with greater comfort and ease. Founder Julene R Page, LMP, specializes in Craniosacral Therapy, Myofascial Release, Therapeutic Massage, and other modalities that help realign the body and aid recovery from injury, repetitive stress, unbalanced movement patterns, and other issues that cause chronic pain or discomfort.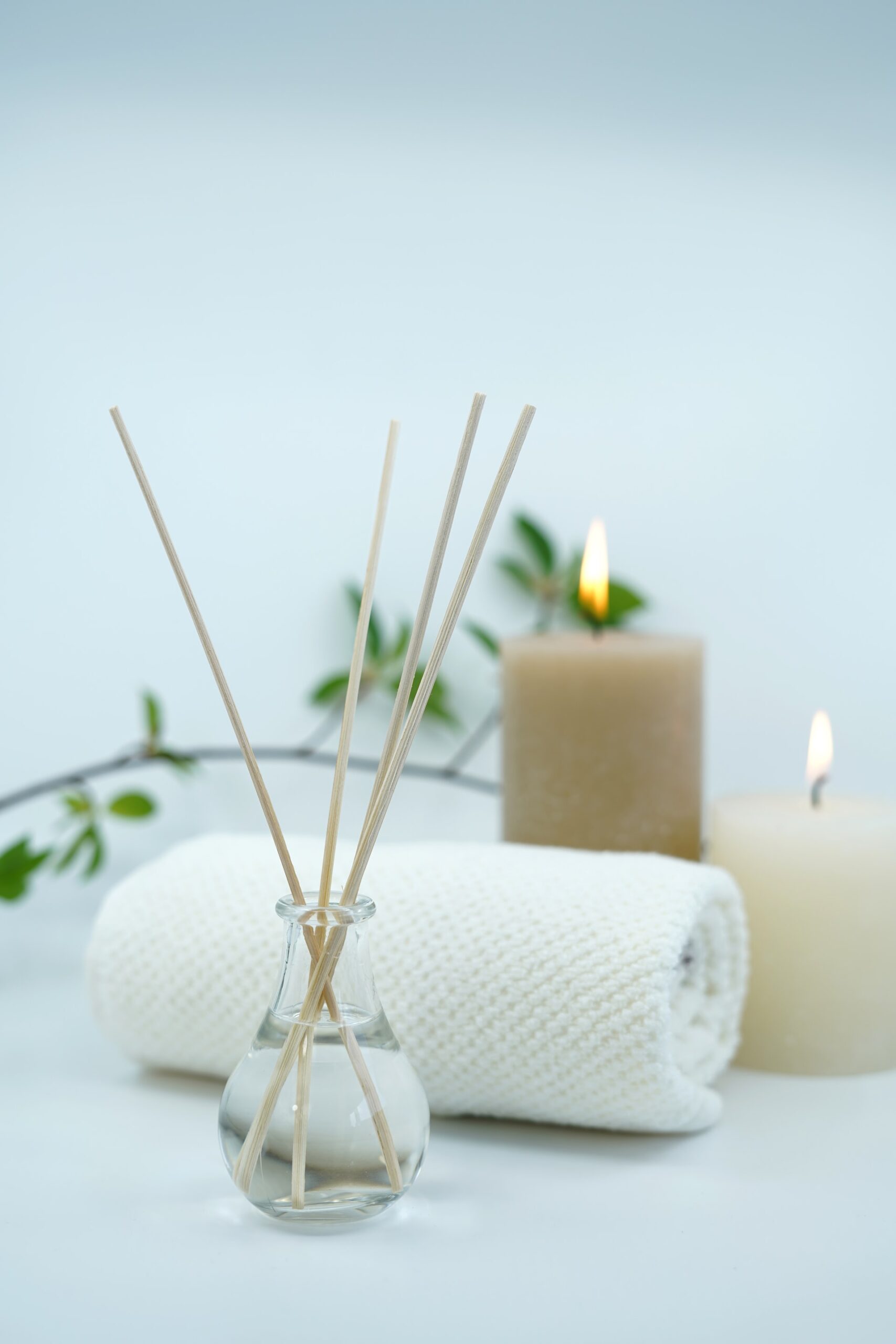 Craniosacral Therapy, Myofascial Release, and other Gentle Touch Therapies
Quality is our first priority